Our Products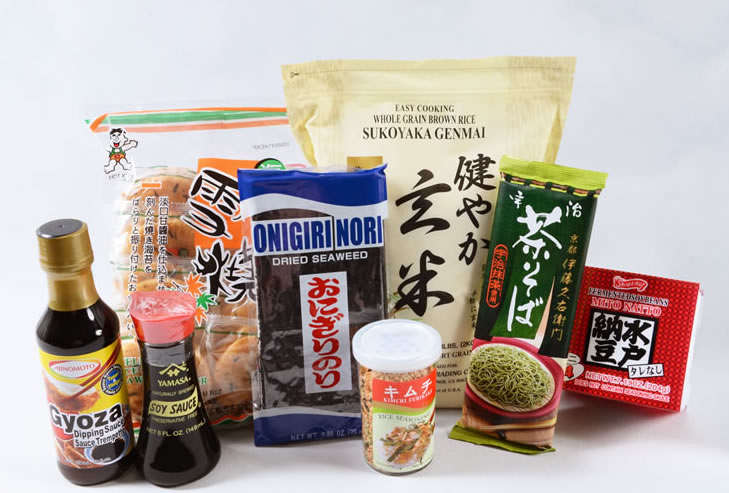 Asian Food Products
Here at TJ's Warehouse, we specialize in Asian food products. You'll find an assortment of dry, chilled, and frozen products from Japan, Korea, Philippines, and China. We also carry various types of sauces, spices, dressings, mayonnaise, shoyu, vinegar, sake, snacks, drinks, noodles and natto. If you appreciate high quality rice, you'll find our shelves filled with the largest selection of premium rice on Maui.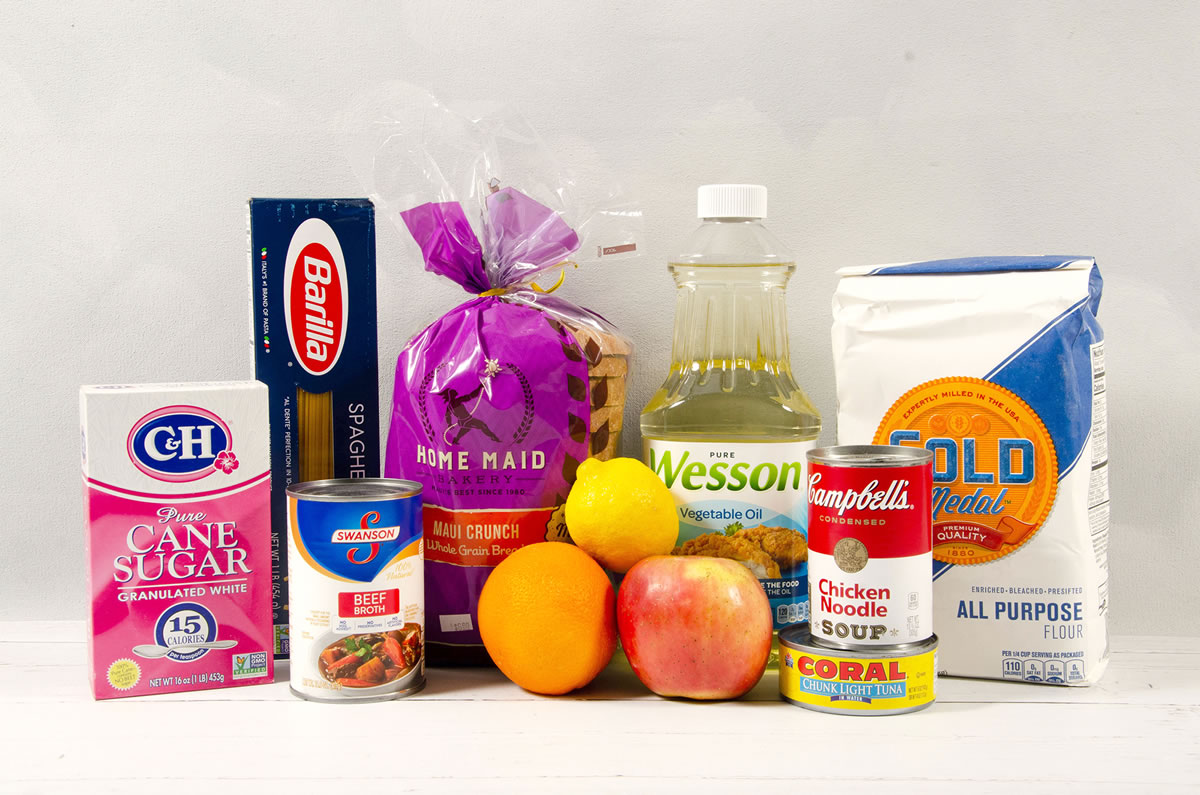 Grocery
Although we specialize in Asian food products, we also carry your everyday grocery items. Some of the items include canned goods, dairy products, and an assortment of fruits and vegetables. You'll find everything you need at our store to whip up a healthy and delicious meal for your family.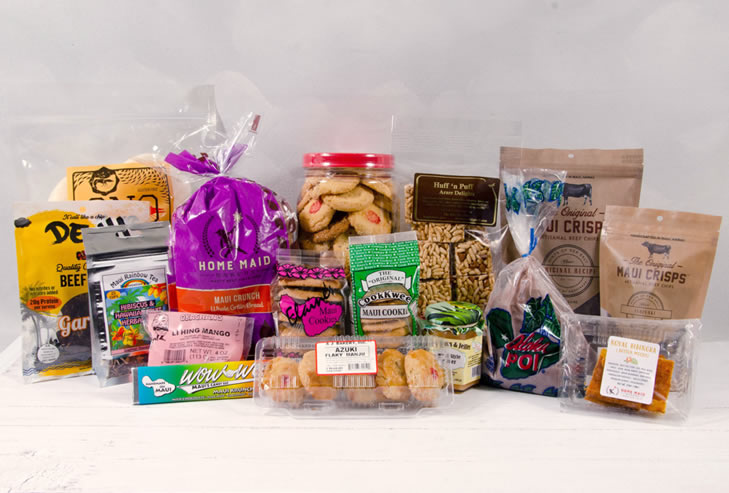 Locally Made Products
As a locally-owned business, we bring in a variety of locally-made products, as we feel it is important to support local businesses and the local economy. In our store you'll find locally made products such as poi, kulolo, tofu, assorted meats, jams and jellies, manju, cookies, and so much more!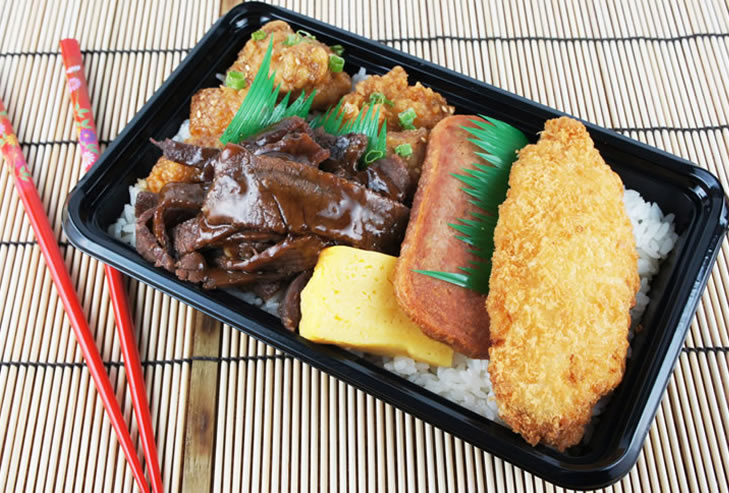 TJ's Kitchen
Our kitchen staff prepares hundreds of freshly made bentos and ready to eat foods daily. TJ's bentos are perfect for family beach days or large company outings as they are convenient, reasonably priced, and delicious. We even offer discounts for large bento orders (call 244-7311 for more information). Also part of the TJ's kitchen, is our okazuya deli counter which is open Monday through Friday 9am to 5pm and Saturday 9am to 2pm.  At our okazuya line you'll find a wide selection of local favorites. Throwing a party? We offer a variety of catering trays and party platters. Call us ahead for all your catering needs!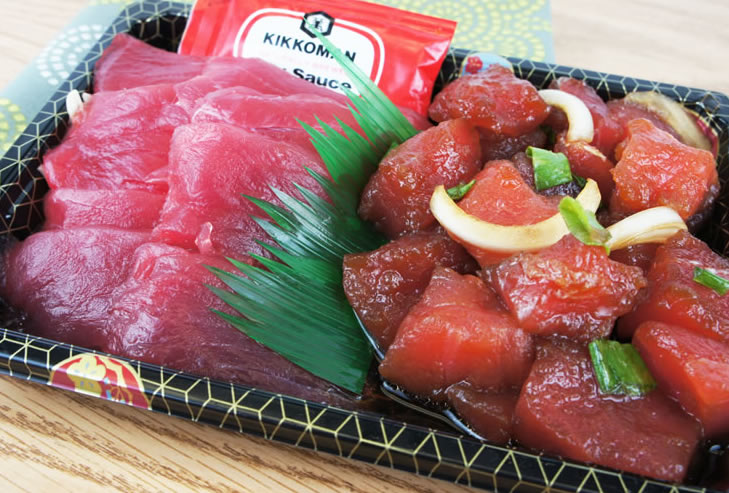 Fresh Seafood
Need something to take to that super bowl party? Or how about that Friday afternoon get together with friends? Check out our seafood department as we have an assortment of Ahi poke, tako poke, and dried fish. We also offer seafood platters for all your catering needs. Call us ahead to inquire about our Ahi sashimi, Ahi poke, tako poke, and combination platters!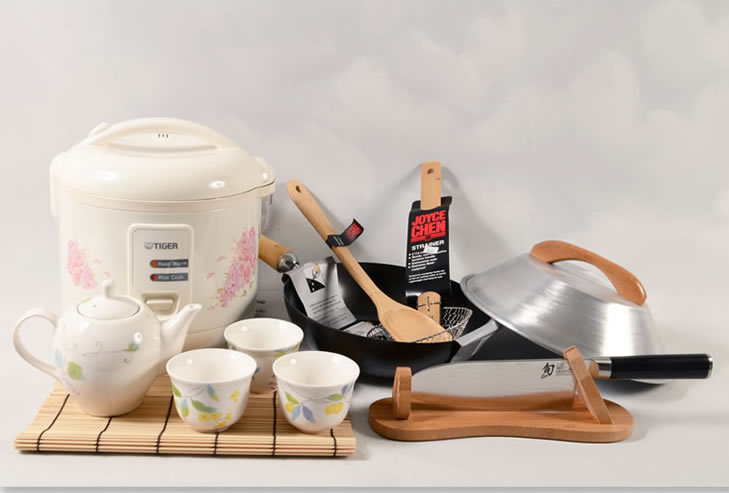 Dishware & Kitchenware
We carry a beautiful assortment of Japanese ceramic dishes & premium Japanese knives. We also carry rice cookers/warmers from Tiger, a much respected manufacturer from Japan. You'll find a large selection of woks, wok accessories, and wok sets within our retail store. We also carry a variety of cooking accessories to help you prepare any type of dish for your family and friends.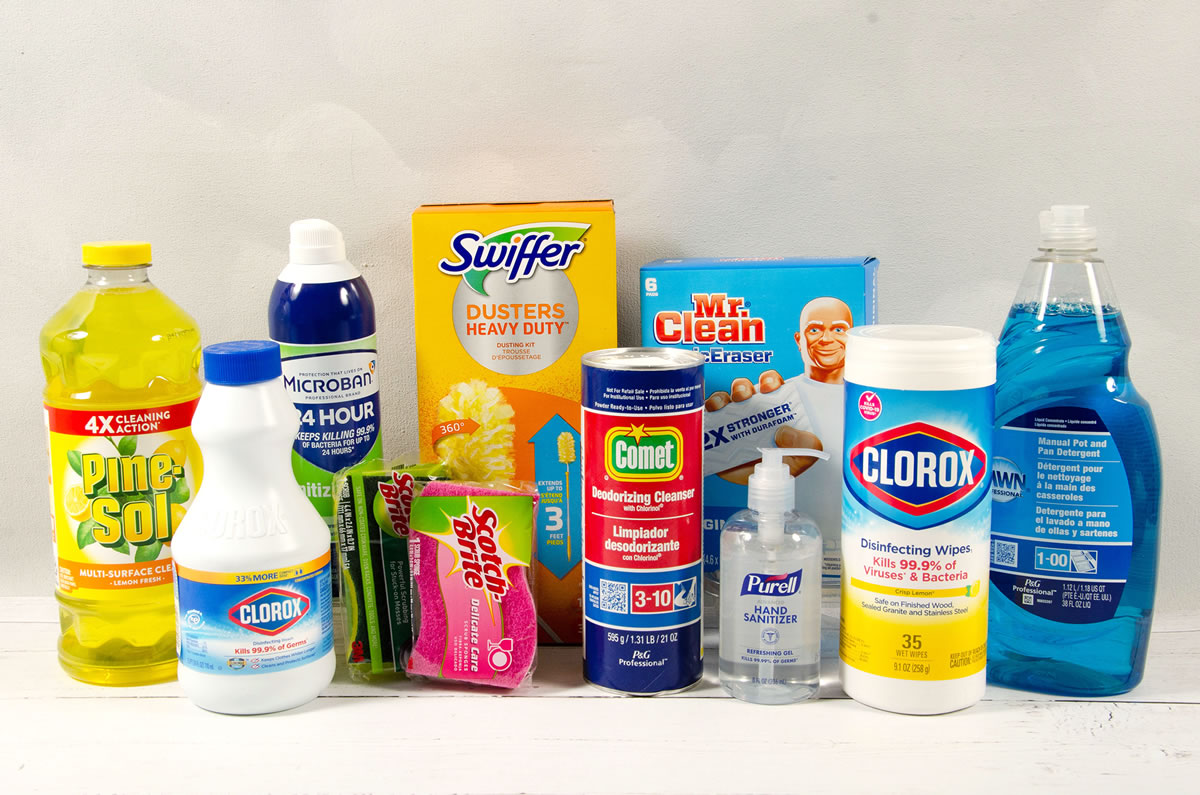 Cleaning Supplies
Here at TJ's Warehouse, we pride ourselves in providing our customers access to professional grade cleaning chemicals and supplies. We stock our shelves with a huge assortment of cleaning chemicals for every type of job. We also have a machine rental program, where you are able to rent commercial machines to clean your carpets or hard floor.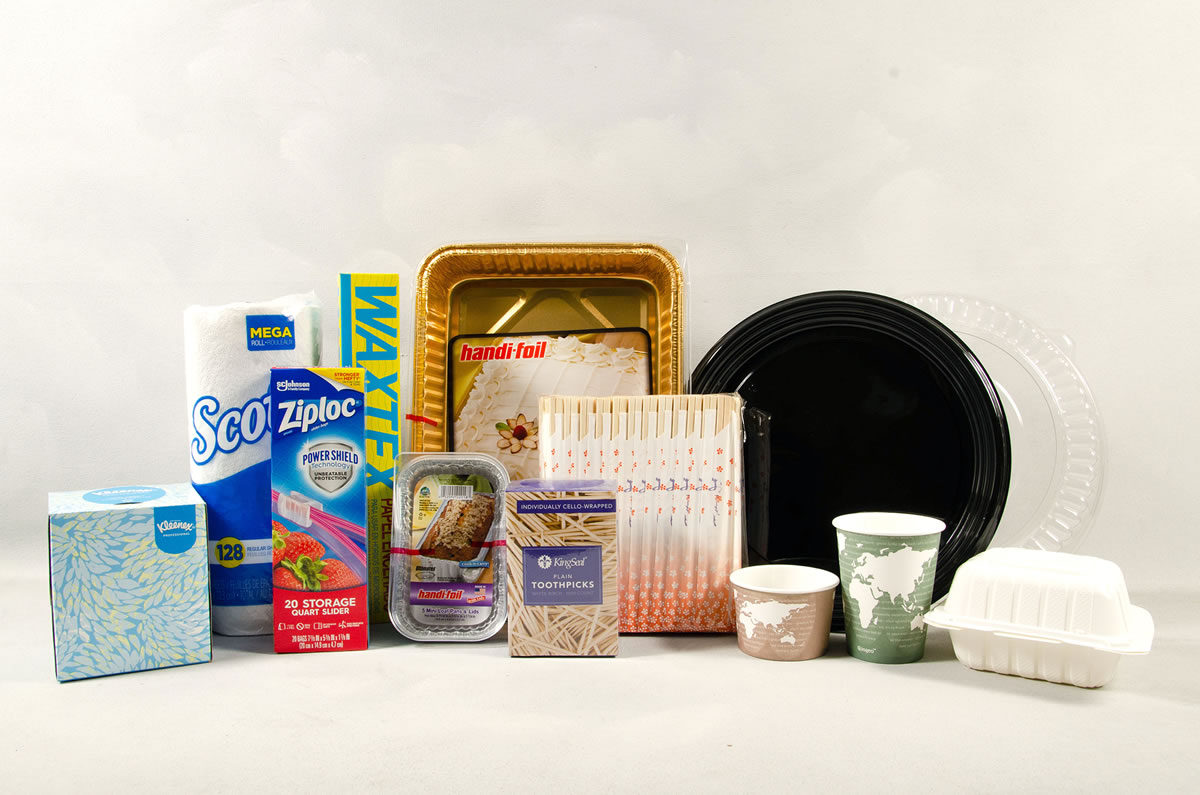 Paper Goods
We have a large selection of paper goods and everything for your party hosting needs. We carry an assortment of plates, napkins, eating utensils, aluminum pans, and table covers. You'll also find take out containers, baking liners, portion cups, and hot/cold drinking cups within our paper goods aisle.